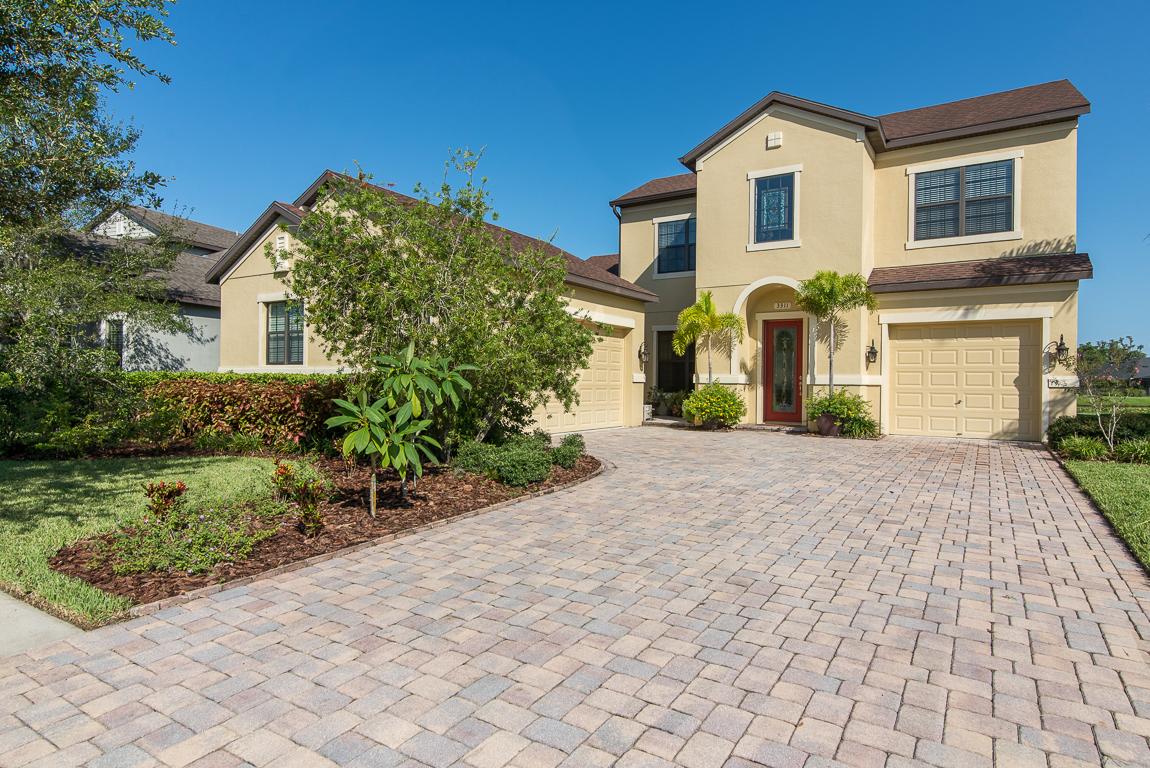 Are you one of the many people who would like to purchase a home of your own but are worried about a life event in the not too distant past has hurt your chances?  Have you recently relocated and are unsure which neighborhood to live in?  Or is the idea of home ownership intriguing to you but you are not quite sure you are ready?  With a little help from and investment company I work with I can help you find a home of your own in the Tampa Bay area.
With this program you get to choose your own home!  These are the same homes available right now for sale in your neighborhood.  You start out leasing the home and when YOU are ready YOU decide when it is time to purchase.  Purchases can be made anytime within the first five years of renting.
Not every home qualifies, only the best will do.  Qualifying homes have to be in top rated school districts, priced between $100,000 and $550,000, and be just about move in ready.  There are hundreds available to choose from in the Tampa Bay area right now.
The requirements for future homeowners are- have a total household income of $50,000 or more, 525 FICO credit score, stable employment, no pending bankruptcy and an acceptable criminal history.
Give me a call today to discuss how we can make this fantastic program work for you!
Kelly Harden, REALTOR®
CENTURY 21 Shaw Realty
(813)244-9688